As a professional artist with years of experience in K-12 education,
I support the empowerment of aspiring artists.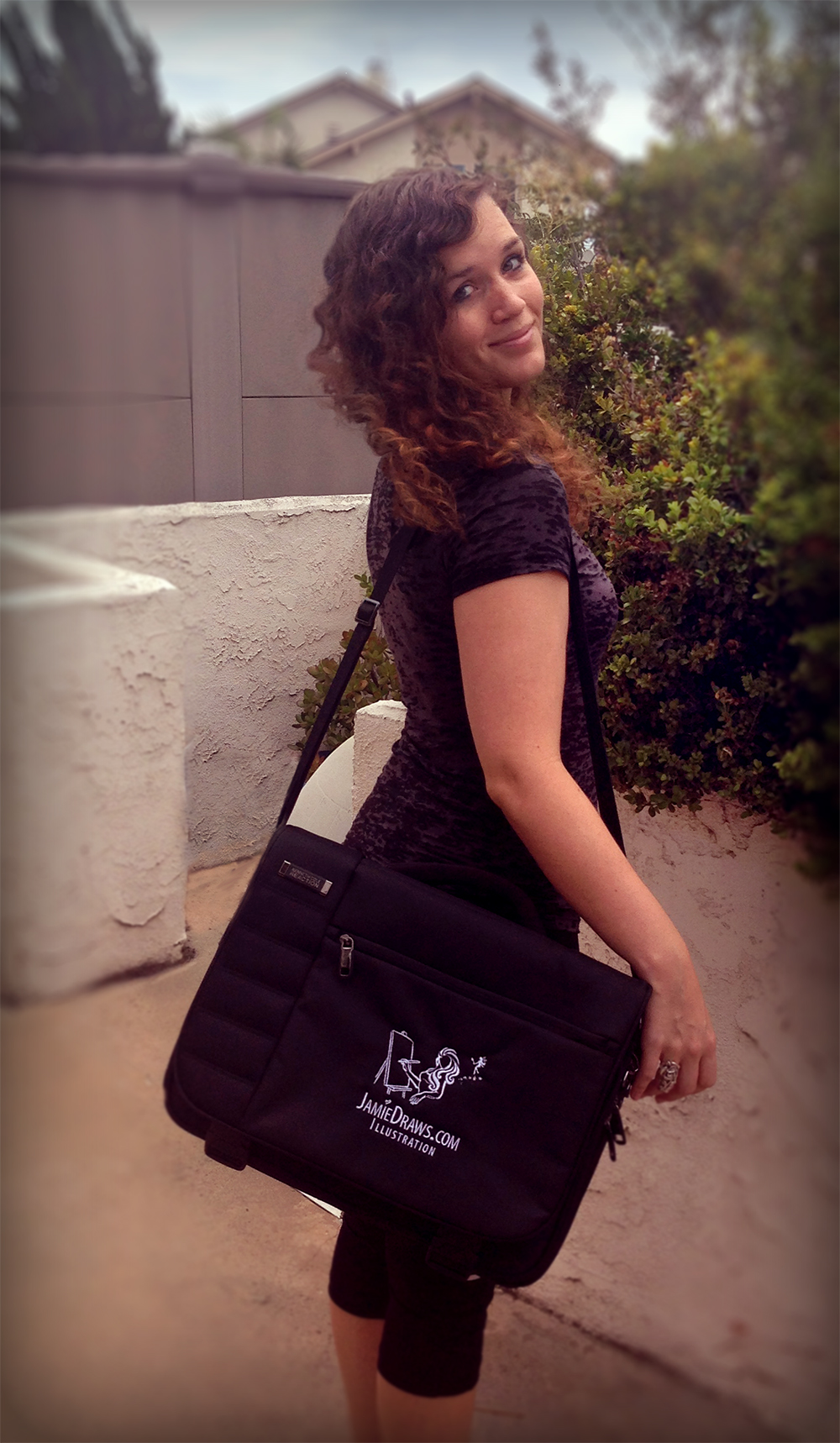 My laptop bag is full of Photoshop magic
In true classroom fashion, below are the Five Ws that explain my services.
---
Who?

K-12 Students
College Art Majors
Creative Professionals
Adult Hobbyists

What?

Software Offered

| | |
| --- | --- |
| Photoshop | Digital painting, photo editing, retouching |
| Illustrator | Graphic design, vector-based flyers, postcards, brochures |
| Maya | 3D models, textures, rigging, animation |

Private Lessons

Weekday Rate

$40/hour

Weekend Rate

$50/hour

Where?

Local Coffee Shops
Local Libraries
Student Residence
Student School/Campus

When?

As a freelancer my hours are flexible!
Email me for scheduling
Flexible Scheduling
My clients take priority!
Really?
Night and weekend hours available as required. I am always willing to work with your schedule
Very nice!
Personalized Lessons
Sessions tailored to YOUR creative goals
Like how?
Get the one-on-one teaching you need that online & public classes lack. We create your lesson plan together
FINALLY YESSSS!
Quality from Experience
3 years certified AVID tutor
What's that?
Benefit from methodology that comes from my three years working as a certified Garden Grove USD employee
Sounds legit
Finally, Why?
My Photoshop tutoring business began with three years working as a district-certified AVID tutor for Garden Grove USD. The AVID (Advancement Via Individual Determination) program aims at equipping middle and high school students with the tools needed to succeed on their own in college.
The reality of today's technological world requires artists to be fluent in digital software. Our local school systems do not emphasize this, so oftentimes young artists are handicapped before they even get into art school. As an INFJ personality type, I believe in a "help you help yourself" approach that, given the right effort, will empower my students so my services are no longer needed.
My parents recognized my own artistic talent as a child, and their gift of Adobe Photoshop and a Wacom tablet began my journey to where I am today. My illustration portfolio would not exist if I had not begun learning Photoshop as a teenager, and I would like to pass that on to others who would benefit from the guidance of a seasoned Adobe artist.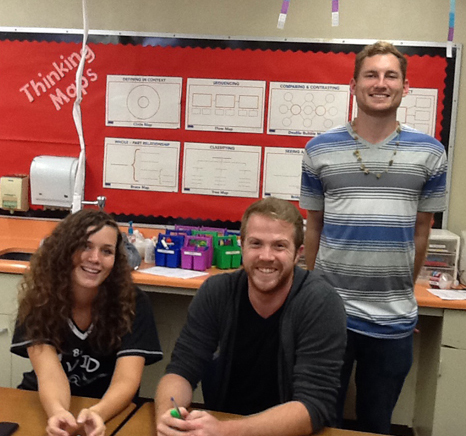 My last year as an AVID tutor, 2013
Photoshop digital painting time lapse, 2013
My goal is to equip creatives with the skills needed to achieve their goals. From day one, my aim is to help you achieve your vision without my assistance. Check out my time lapse painting video to see what you can achieve
My tutoring services are all about taking concrete steps to help you meet and exceed your artistic ambitions.
I check my inbox daily, so reach out now!